Pack your bags and load up your motorhome. If you are traveling through Arizona, RV is the best way to do it, and you have been saving up and checking out all of those Phoenix RV sales. You finally have the RV you wanted, so it's time to explore.
Arizona is a wide, expansive place. What appears as a desolate landscape is actually a bounty of beautiful scenery, rich history, and natural life. Let's take a look at the top five national parks in Arizona.
Grand Canyon National Park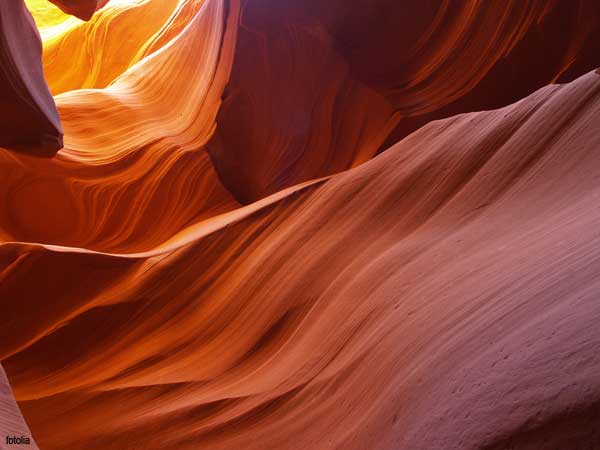 Perhaps the Mecca of national parks, Grand Canyon National Park is world renowned and sees millions of visitors every year. Widely considered one of the Seven Wonders of the Natural World, the canyon itself is massive, measuring 277 river miles long, up to 18 miles wide, and over a mile deep. The area shows numerous signs of inhabitants by Native Americans, who built homes and settlements within the canyon and its caves.
The South Rim is the most common destination for visitors and offers camping opportunities, hiking trails, and nature walks. For new visitors, remember that hiking into the canyon is no cake walk.
Saguaro National Park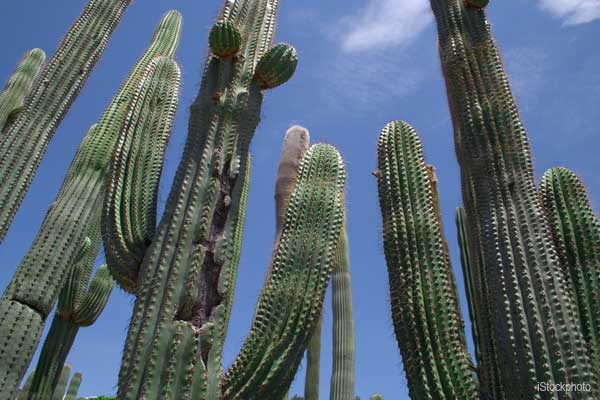 Named after the giant cactus found throughout the park, Saguaro National Park sits at the edge of Tucson and acts as a preserve for some of the largest forests of Saguaro cacti. The Giant Saguaro is a well-known symbol of the American West, and the national park is full of them.
Saguaro National Park consists of two districts split by Tucson: the Tucson Mountain District and the Rincon Mountain District. They are similar in terms of flora and fauna but have subtle differences, making a trip to both much worth the travel.
Petrified Forest National Park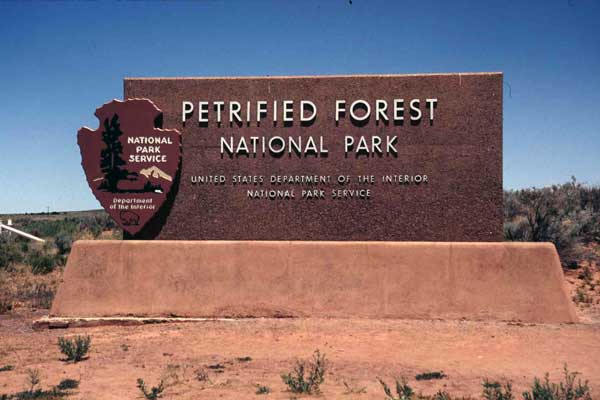 As you might tell by the name, this national park is filled with one of the world's largest and most colorful concentrations of wood petrified by the passage of time. The Petrified Forest is known for its many fossils as well as a wide variety of plants and animals. The Painted Desert also presents visitors with a beautiful view of multicolored sand dunes.
Sunset Crater Volcano National Monument
Born from a series of eruptions sometime between 1040 and 1100, Sunset Crater is a volcanic cinder cone located just north of Flagstaff. The powerful eruptions from the volcano dramatically transformed the lives of the locals and the ecology of the area. Among the dramatic geologic features, you can find some beautiful signs of life, including trees, wildflowers, and animals.
Organ Pipe Cactus National Monument
Located in southern Arizona and sharing a border with Sonora, Organ Pipe Cactus National Monument is a celebration of the Sonora Desert, showcasing the beautiful wildlife and landscape. The national monument is filled with a multitude of activities, including camping, hiking, and soaking in the beauty of the Southwest.