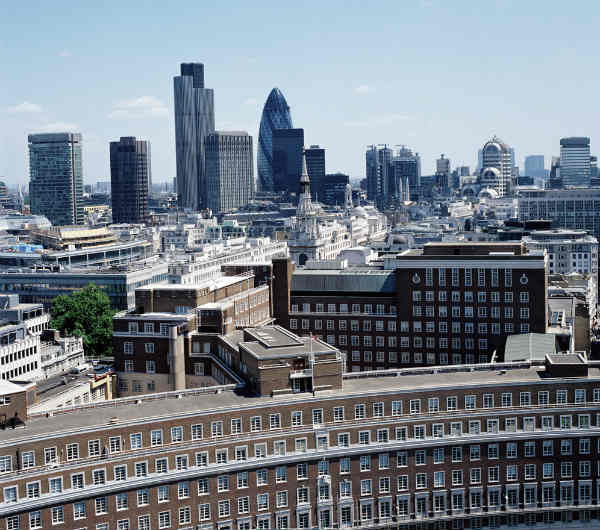 Manchester, UK has much to offer the world traveler. From music and culture to a thrumming nightlife, the city always has something going on. Unfortunately, it does see a fair bit of rain, so you might want to have a few activities on standby for when the weather isn't cooperating with a visit to the outdoor park.
 Tram Rides
Manchester is a compact city, so you can easily travel it by foot. However, it's far more enjoyable to take a tour on the Metrolink tram system, particularly when the rain starts to fall. You can easily view the wonderful sights of Central Manchester without having to get wet and uncomfortable.
Enjoy Culture in the Museums
The city has several wonderful museums to tour, and most of them are open to the public free of charge. The Manchester Art Gallery features artwork from around the globe, and the Manchester Museum has everything from Egyptian mummies to modern marvels and live animals. Learn about aeroplanes and steam power at the Museum of Science and Industry, and consider taking a tour through the Imperial War Museum North.
Bridgewater Hall
This marvelous concert hall was built in 1996 and is renowned by musicians from around the world. Grab a bite to eat in the café, and then catch one of the shows highlighting talented musicians from across the globe.
Get Crafty
If you enjoy crafting, consider stopping in at Craftelicious. This delightful shop features activities including pottery, ceramic painting and decopatch. Workshops are available for adults and children, and people are welcome to drop in for a fun activity along with a fresh cup of coffee or tea. It's the perfect alternative when rain cancels your outdoor plans and you need something fast and fun.
Go Skiing
The rain may drive you indoors, but that doesn't mean you have to give up on being physically active. The Chill Factore is an indoor snow center where guests can go skiing, take a ride on a snowboard or barrel down a hill in a tube. If members of your party would rather relax than hit the 60m ice luge, then they can take a pleasant stroll through the Alpine Street and peruse the wonderful shops.
Ultimate Wine
Become a wine connoisseur with the ultimate wine experience. Choose from red, white and rose wines to see which ones you love and which ones you will want to purchase again. From the Australian deserts to the Andes foothills and even the wine valleys of California, you can enjoy learning more about the marvelous wines of the world.
Manchester is filled with interesting and entertaining activities, and many of them take place indoors. While the city may see a great deal of rain, there's no reason to let a few drops ruin your vacation. With these fantastic activities to enjoy, you are sure to find plenty of entertainment regardless of the weather.
Guest author Arthur Barile frequently travels for business and writes as a freelance blogger while travelling. While planning his last trip he found a great resource for finding hotels at Manchester Airport and highly recommends it if you plan on heading to Manchester. For more information, click here.
Image Courtesy: 

Microsoft Office