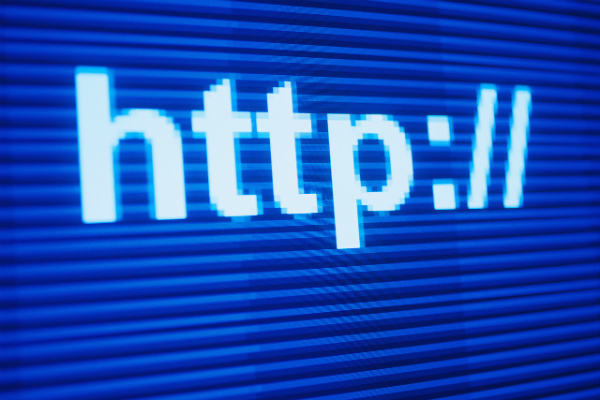 Updating a website is much like window-dressing a department store. Your website is the door to your business. A well run regularly updated website keeps traffic moving forward. People like to see something new; coming back to the same topic repeatedly is boring.
Your site is the main source of communication with your customers; your basic bread and butter. The money poured into your business initially should count. Whatsoever your business, it must be on the cutting edge of the internet! Updating links, including social media, creating blogs keeps your client interested. Your business must reflect the growing technology out there. People have to find you, make sure all your links work and all your forms are in order.
Your audience must feel like you care about what they want. Provide your client with tools to let you know what they want like a suggestion box, and respond to the suggestions. A website should routinely refresh graphics and images; you must draw your customer in, get them as involved as possible. Ensure return customers and referrals; make it easy for them to send your page to their friends to recommend products.
Another important point is to keep an eye on your host server, are they updating their site, and doing what they need to in order to insure your business is visible? Are you reviewing all the reports they put out as to how much traffic you have? Regular updating once a month or once a week shows your customer you are organized, and on top of the latest technology out there. Think of your business as a fancy department store that continually brings in new styles, offering customers discounts, and free samples.
Let your customer tell you what they want, social media links will do that nicely. People like to give their opinions about a product. Giving you the opportunity to update with the right product for them, use dates and time limits on products to give a sense of urgency; missing a great deal.
You spent good money creating your business; regular updates will keep you on top. The important thing here is to keep people coming back, and recommending you to others. Every click counts! Increasing the pops on your site is putting you on top of a search engine. Keep it fresh; remember your website is the front door to your business.
Vincent Ammirato is Internet Marketer at http://www.alterimaging.com/. Alter Imaging is an award-winning web design, web development, internet marketing and advertising agency based in Charlotte, NC.
Image Courtesy: 

Microsoft

.