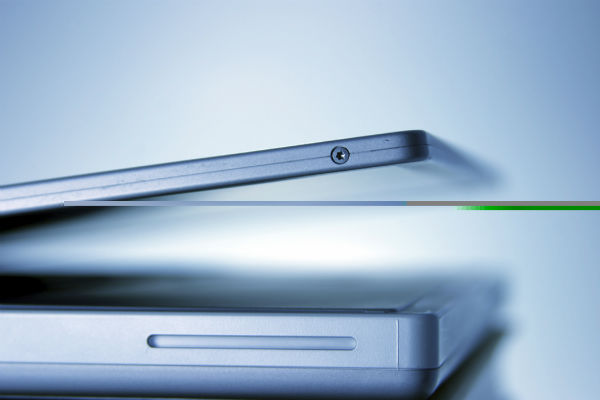 The battery that your laptop uses needs to last for the longest possible time. This will save you not only on cost but also on time spent searching for the best replacement. There are certain things that you can do to ensure that the life of your laptop's battery is maintained for a long time; the following are some useful tips.
When your laptop is on, in most cases there are usually quite number of programs that are running in the background. Most of the time, a significant number of these applications are really unnecessary. If these programs are always running whenever your laptop is on, then a significant demand is placed on the battery for unnecessarily; this will eventually shorten its life. It is therefore recommended that you stop these programs from running if they serve no functional purpose. You should also go a step further and prevent them from starting up with the operating system when you power up your laptop.
If possible, try and avoid having too many devices plugged into the laptop all the time. These devices include joysticks, an external mouse, flash disks and the like. One thing that you should really never do is use your laptop to charge a music device like an MP3 player; this especially applies to a case where the laptop is not plugged into a power source and is therefore running on battery power alone.
Once you charge your battery, you should make it a point to at least use up some of that charge. It is not advisable to have a fully charged laptop lying around without being used. Even if you really have nothing to do on your laptop, just try and use up a portion of the charge, this will keep the battery active and therefore extending its life span.
As much as all modern laptops allow multitasking; when you are running on battery power alone, you should limit the amount of open programs you have on your laptop at any one time. If you are really not using a program, just close it. If possible also, when using battery alone, try to avoid resource-hungry applications like games with heavy graphics and the like. A screensaver is really a feature that you can live without more so if you are running on battery power alone most of the time.
Laptop batteries should never be left to overheat. High temperatures will significantly shorten both the immediate and overall battery life. To avoid high temperatures from building up you should make it a point to clean your laptop from time to time. Make sure that there is no dirt obstructing the air vents and also try as much as possible to avoid situations where your laptop is exposed to the sun directly.
If you find yourself in a situation that prevents you from completely using your laptop for an extended period of time, remove the battery from the laptop. Once you do that make sure you store it in a cool and dry location.
Image Courtesy: 

Microsoft