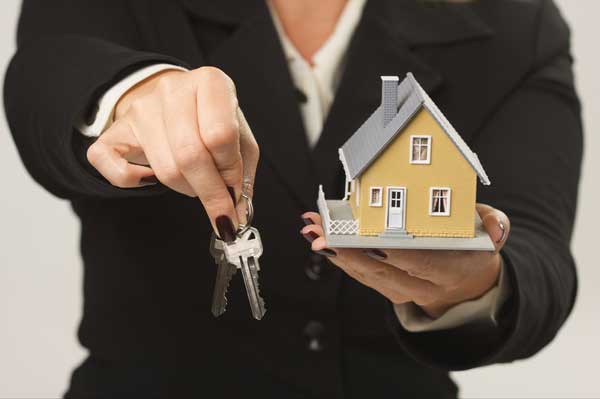 Deciding whether or not to buy a home can be an intimidating task.  From determining what you can afford to finding the right property, you may never feel like you are ready to buy a home.  There are signs, however, that should give you confidence enough to move forward with a purchase once you have found a home you like.  Usually, you are ready to take the plunge into home ownership if you:
1. Are familiar with the current market conditions: If you have a good understanding of what homes are listed for in the neighborhoods you are looking in and are familiar with what is available in your price range, than you probably have a good foundation from which to make an educated purchase.
2. Have enough money to cover down payment and closing costs: Typically, down payments range from 3% to 20% of the closing cost. If you put down less than 20%, you will be required to purchase Private Mortgage Insurance(PMI) which may cost between 50 and 200 dollars a month depending on your home purchase price.
3. Know how much you can afford: It is usually a good idea to cap your monthly housing costs to no more than 28% of your gross monthly income.  In addition to your monthly housing costs, be sure to factor in other deb such as credit card bills, car loans, and child support. As a rule of thumb, you should try to keep your entire debt to income ration between 30% and 40% of your gross income.
4. Have calculated additional expenses associated with the home: There are more costs associated with a home than just the purchase price and insurance.  Before you buy, be sure to factor in your utility bills, maintenance costs, and property taxes.
5. Have a solid credit score: With lenders, your credit score will typically influence whether or not your loan is approved and the interest rate you will be charged. If your credit is in good shape, your are in a better position to not only be approved for a loan but receive an attractive interest rate as well.
If you have done each of these things and found a property that suits your needs, then you are in a good position to move forward with an offer.  Doing your homework and researching the current market as well as analyzing what you can afford along with the additional expenses of home ownership is an important process that should not be ignored.  Through proper due diligence, you can be sure that you not only find a home that suits your lifestyle but your budget as well.
Image courtesy: fotolia