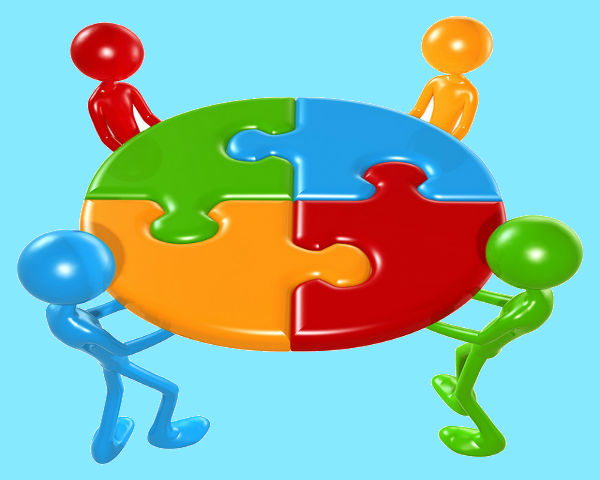 If you have a new business, should you invest in project management software? Any business that is just getting started can always use assistance since everything about the business is new. If your company deals with a variety of projects that are important to its growth and productivity, project management software may be very beneficial for your business needs.
Listed below are some of the ways in which this particular software application can help your company to run efficiently and prosper.
1. Always be on top of all aspects of your business projects.
 Project management software can assist you and your employees in keeping on top of all factors that are involved in your projects. Each business project is going to have a variety of details that need to be tracked to ensure smooth progression. This software is geared towards helping you handle one or more projects with a minimum of hassle. Your new company can certainly benefit from tools that will assist you with project goals.
2. Meet project deadlines on time.
Missed deadlines can be costly in more ways than one. Your new customers will not be impressed if they see that you are not able to complete a project on time, and it can also be costly on a monetary basis. With the proper project management software, you will be able to stay on track with all of your project deadlines. The software will ensure that you can monitor the progress that is being made and also see potential problems that may arise. You will always know just where each project is headed as well as the amount of time that is left in which to complete it.
3. Ensure that your employees have appropriate tasks to handle.
Another way in which project management software can assist you is through the delegation of various tasks to appropriate employees. The software application can chart assigned tasks that your employees will have to accomplish, and lists can be easily created so that each employee is well aware of what he or she needs to do. You can also keep track of how well your employees are performing their responsibilities, helping you to chart the value of each employee to your business.
4. Strictly adhere to your project budgets.
If you do not keep proper records, it is not hard to go over budget in your projects. This software package will assist you in keeping to a strict budget and not overspending. You will know the amount of money that is being spent on each aspect of your business projects, helping you to keep track of expenditures and stick to the budget.
It is easy to see how helpful project management software can be to your start-up business. As long as you find the appropriate application that will provide you with the features your company requires, you can save time and money. Your company will have the opportunity to expand when you have valuable tools helping you along the way.
Sandra Hopkins writes for a site that helps business owners compare project management software and helps them find the best software solution for their particular needs.