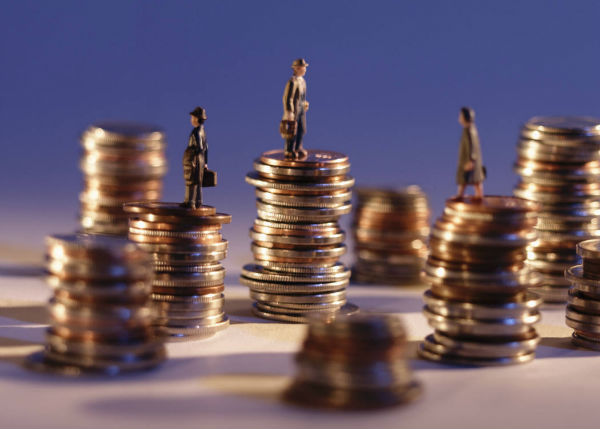 If you own a business you know how important it is to save money. The economy is tough right now and your budget is tight. However, if you want your business to survive you have need to know that regardless of how tough things are there are 5 things you should never skimp on for your business.
Your Website
Many business owners will try to design their own websites to save money. It is easier than ever to design your own site with the content management systems that are available today. However, unless you have a web design background, this job is better left to the professionals. Your website is one of the most important pieces of advertisement for your business. You must make sure it looks professional.
Business Cards
There are plenty of places online that will allow you to design your own business card on the cheap. However, if you are trying to brand your business, do you really want a business card that looks like everyone else's? You have to stand out from the crowd if you want to survive, so do-it-yourself business cards are not a good idea. Hire a professional designer to create a card that is unique.
Website Content
This is where a lot of business owners make a huge mistake. They simply do not understand the value of good content on their site. Instead, they will cut corners by using cheap content sites such as eLance or Odesk. They will pay these "writers" a few dollars per article and expect  to receive content that will transform their site. This is not going to happen. Cheap writers produce cheap writing. If you want your website to look professional, you have to hire a professional writer and expect to pay well for the content you receive. Which makes more sense, paying a writer $4 to create content that produces no sales or paying a writer $100 for content that produces $1000 in sales?
Mobile Apps
You can design your own mobile apps for your business but do you really know what you want to accomplish with your app. Just because you design it, doesn't mean people are going to want to use. It is best to hire a mobile app developer who has experience in your type of industry. He can tell you what kind of app you need for your business.
Software
Software is expensive, and it is very tempting to cut corners here. But when it comes to accounting and inventory, you had better get reliable software to keep track of these things. If you don't your business could suffer.
When you are looking for ways to trim business costs, remember these five areas where cutting corners could spell disaster.