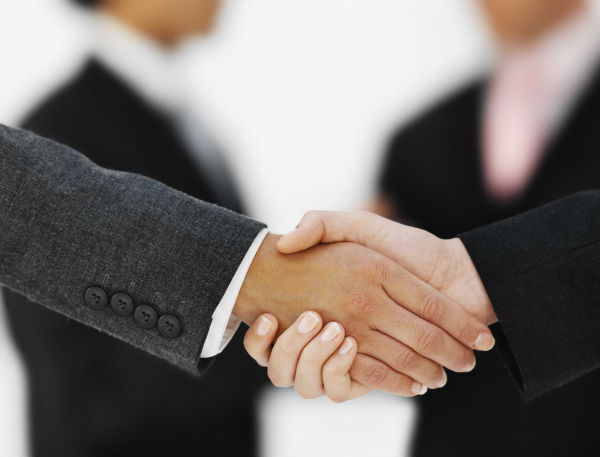 A reaffirmation agreement is just one of the documents for you to review and sign during a bankruptcy proceeding. It states that you, as a debtor, will pay back the money you owe to creditors. It's a contract that reaffirms your debt and personal liability.
Generally this type of contract is used to secure property during a Chapter 7 filing. Under Chapter 7 bankruptcy, or 'liquidation' bankruptcy, creditors have the right to recoup their losses in the form of your nonexempt property in exchange for a 'fresh start' to a life of debt-free living. The filing of a reaffirmation agreement is used to protect property that you need. For instance, if you need your car to get to and from work it may be in your best interest to attempt to hold onto it.
In exchange for the creditor allowing you to keep your nonexempt property (like your car), you have to agree to pay them back monetarily. This is tricky because the very nature of a Chapter 7 bankruptcy filing states that your expenses exceed your income. However, if you have to have a car to go back and forth to work a reaffirmation agreement may be required to protect it. This does, though, take away some of the 'fresh start' aspects of a Chapter 7 filing but generally speaking, vehicles are absolutely necessary.
Reaffirmation agreements are voluntary and can be revoked by the debtor. For up to 60 days after the agreement is filed with the court, the debtor can rescind it easily by simply submitting, in writing, a statement that says, "I don't want this agreement," and it's tossed out.
These types of agreements can be difficult to understand and it takes an experienced Gainesville, Georgia bankruptcy lawyer to help. Deciding whether or not to file for bankruptcy is a serious decision and it helps to have an expert that's looking out for your best interests. No one wants to go through this alone and it's much better to hire an attorney for complex legal proceedings than to try and it on your own. Reaffirmation agreements are no exception.
This article was written by Roger Brent Hatcher, an attorney at Smith, Gilliam, Williams & Miles, a leading Atlanta Law Firm.
Image courtesy : 

Microsoft office