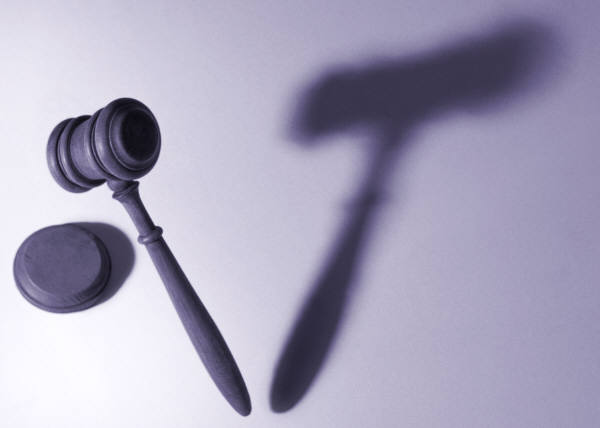 Guardianships and conservatorships have many things in common. Typically there are two main reasons why a court may appoint a guardian or a conservator. Either the individual in question is a minor, or the individual has become incapacitated either mentally or physically. After a court hearing a judge will make a determination and appoint either a guardian or a conservator to manage the well-being of another person.
A conservator is an outside person that petitions the court to gain control over another individual's finances and/or estate. It has to be shown in a court of law that an individual has become unable to manage his or her finances or household because of a debilitating factor such as mental illness or disorder, chronic drug or alcohol abuse, or some such problem. If granted, the conservator takes control of the individual's, or ward's, assets and manages them accordingly. But, the power of a conservator stops there. They cannot make decisions "based on the body" meaning that medical decisions are out of their legal purview. Conservators have no control over the ward personally, only their property and finances.
Guardians, however, do have control over the body and are able to make medical decisions on behalf of the ward. Guardians are court ordered and act in a fiduciary capacity meaning that the decisions made by the guardian are in the best interest of the ward. Minors are often appointed guardians as well as those who have become mentally, or physically incapacitated. The appointees are monitored heavily by the court to ensure the safety and best interest of the ward.
Conservatorships may be terminated at will by the conservator or if the judge deems the ward sufficiently able to control their own property and finances. In essence, if the ward "gets better" the conservatorship may end. Guardianships of minors typically cease when the minor turns 18 years old and assumes responsibility for themselves and their finances. However, in cases of incapacitation, guardianships and conservatorships may continue until the death of the ward.
Both of these legal appointments are intended to be in the best interest of the ward. For whatever reason, people are sometimes incapable of managing their own life and are therefore in need of legal protection in the form of a guardian or a conservator.
This article was written on behalf of Smith Gilliam Williams & Miles, a leading Atlanta law firm located in Georgia. SGWM Firm specializes in everything from mediation to family law and has been providing exceptional service to their clients for decades.
Image courtesy: 

Microsoft