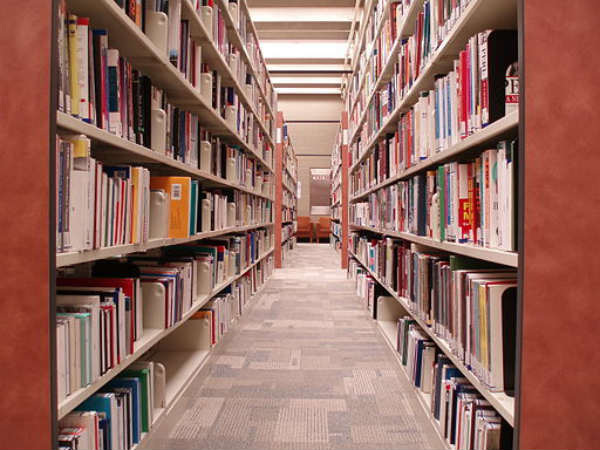 Many artists understand that, regardless of what they intend, the final judgment of any work of art is the direct product of how it is perceived. This gap between intent and perception can be difficult to bridge, and it drives some artists to be constantly aware of their audience and how their reactions will shape the meaning and reception of any work of art.
It's a good lesson to be learned by job-seekers worried about how prospective employers will view themselves — and their resumes. With an entire career being initially represented on a couple paltry pieces of paper — that is, the resume and cover letter — there is a small window of opportunity to make a positive, accurate impression. This is precisely the reason that many job-seekers pour hours of their time and gobs of money into the best professional services available, hoping that their investment will produce the kind of perception that will move them along in the application process.
But paying someone else to optimize one's resume isn't always practical, nor is it always necessary. Although many people remain unaware, public libraries boast a treasure chest of free resources that can revolutionize a resume — and a job search. Through various books, presentations and other programs focusing on producing winning resumes and first impressions, job-seekers can now display their academic achievement, career experience and professional honors in the best light regardless of the type of position they are seeking.
Giving your resume a makeover — for free
The local public library has a number of resources that can offer guidance on how to design and write a resume to maximize potential in job searches. At the very least, virtually every library has a catalog of books filled with instructions, tips and real-world examples of how to create a resume from scratch. Job seekers might also learn how prior versions of a resume were doing them a disservice.
Another resource that's more likely to be found in larger public library systems is regular classes or workshops offering a crash course in resume creation. These free classes are an investment in the community because they help local workers find jobs in their specialties, and the professionals leading these classes may even offer one-on-one time to review each resume and make suggestions.
If nothing else, the public library also offers free Internet access that job seekers can use to peruse job websites and source guidance and tips from resume writing professionals around the world.
Other resources to help you land your dream job
Even for professionals who have a bachelor's degree geared toward their field of specialty, a public library can offer free courses and other resources that help them get the most out of their educational background. Some branches offer job search workshops or have other job-hunting materials that lay out a plan of attack and offer tips to improve their potential in any situation. Whether a professional is a bit rusty on using certain computer programs, such as Microsoft Office or Adobe, or even if he or she is learning how to use this software for the first time, libraries often offer classes to bolster competencies with certain programs.
Job seekers might also benefit from jobs clubs or networking get-togethers hosted at libraries and targeting professionals looking to switch positions, companies or even careers.
With so many resources offered free-of-charge, it's stunning that so few people turn to their local library for help in stressful times. But there's a silver lining for those who do seize upon the opportunity: A leg up on the other competition. One trip to the library will convince you that while redoing your resume may not be easy, it doesn't have to cost you anything.