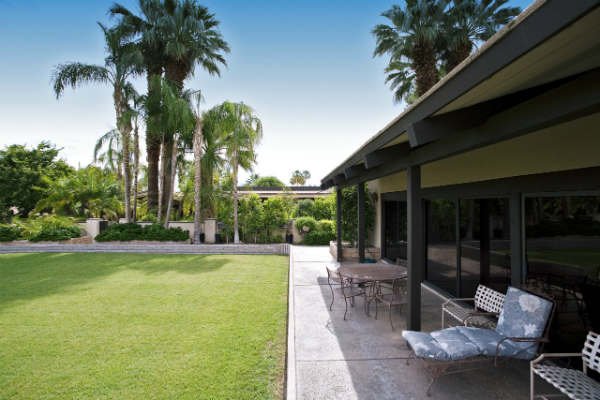 A conservatory is an economical method of adding living space to your home, even if it seems like a luxury at first sight. Conservatories provide space with natural light that can lift anyone's mood all year round. The costs of moving to a larger property, including stamp duty, can far exceed conservatory purchase and installation costs.
Regulations
Unlike standard extensions, conservatories usually don't require planning permission. But these regulations can be confusing and need thorough checking. There could also be restrictions or specifications on glazing and electrical wiring, depending on the nature and location of the property that is the main house.
In England and Wales, conservatories are not required to meet building regulations if the new floor area is not greater than 30 square metres. The conservatory must be separated from the main house by patio doors. In Scotland, conservatories must meet specific building standards.
The starting point for planning a conservatory is to decide on its use. The simplest and cheapest option is a sunny space between the living room and garden. The foundation requirements for a basic frame and glass structure are minimal. The frames may be bought from many large DIY stores. But DIY may not be a sensible choice.
Glazing
Consider safety and security first when choosing the type of glass. Strong sunlight can fade furniture. Laminated glass is more secure than ordinary glass and also cut out 90% of the sun's ultraviolet rays. If you are planning a south-facing conservatory, try to use solar control glass and polycarbonate roof panels. K2 Celsius Performance Glass is a superior product as it also provides noise insulation.
Blinds and curtains add further conservatory costs because of the large space they must cover. But without them the conservatory may be useless. Summer heat can turn a conservatory into an oven that also heats up neighbouring rooms in the house.
Structure
Unless you are an experienced builder and understand concrete mixtures and sealants, check your requirements with a good builder. Most conservatories stand on a basic floor slab. You may think you can hand dig the foundation and fill is with concrete from a small mixer. But you need to make sure that the slab is properly level.
There also may be subsidence under the floor slab on which the conservatory stands. The conservatory frame must be tied correctly to the main house walls. If it becomes too hot in summer and require ventilation, or needs heating in winter, the energy costs could be quite substantial.
Framing materials can be timber, aluminium, steel or uPVC. The uPVC is the cheapest and most commonly used option but usually, cannot be used on listed buildings. The frame must be installed by a skilled person otherwise it will not be watertight.
Style
Building regulations will impinge on your conservatory if you decide to use it as another room and if the roof is less than 75% glazed. These types of conservatories are also mounted on brick lower walls. You will also have to add floor insulation. The result can look like a standard house extension but with more light. You must ensure that the style of this conservatory is in keeping with the house.
This guest article was contributed by British blogger Francesca on behalf of McCormick Architecture. You can share your thoughts about this article by Tweeting her @franki_blogs
Image Courtesy: 

Microsoft