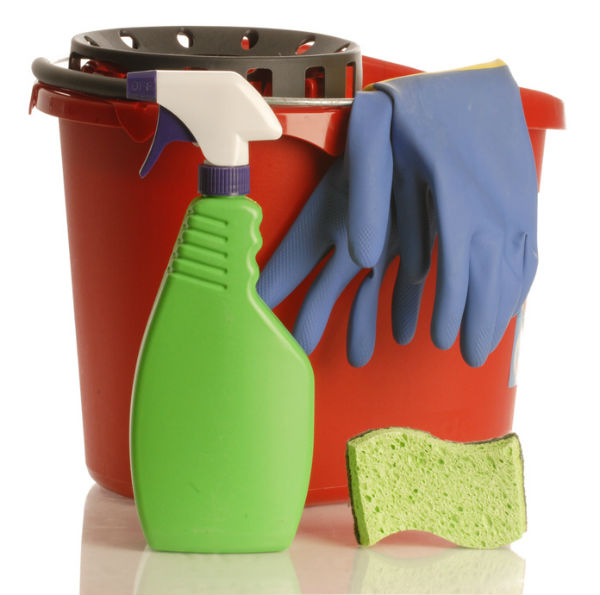 For those with the responsibility of running a business or organization, delegation of tasks and jobs around the workplace can be a headache – Especially when they fall outside employees official job outline. One of these 'extra' jobs is sanitization of the workplace, no matter how big or small your business is there will always be an element of cleaning that needs to take place to ensure a healthy working environment – But who should undertake this role?
It can be very problematic to ask employees with in-house roles to also clean, not only does this detract from their work schedule, it can also cause conflict between staff members and overseeing the extra workload will be a headache for yourself. Fortunately these issues can easily be avoided by hiring a reputable commercial cleaning company to take care of any workplace cleaning issues one has.
What should we look for when hiring a commercial cleaning agent?
Hiring the right cleaner is often the most tricky part as there are many factors to consider before coming to a decision.
Research
Start your search by asking other trustworthy companies about their commercial cleaning agents, see what they recommend and who they have had trouble with. You can learn a lot through recommendations, not only about company practice, but also about the staff themselves. This will paint a clear picture about each company before you even meet them, allowing a conscious decision to be made without the pitchy sales talk.
Meet and Greet
Next, invite the short-list of contractors to meet with you to talk about a proposal. During the meeting discuss:
Job outlines
Prices
Contracts
Regularity of cleans
Health and safety standards
Referrals
Chemical information
See how you feel during the meeting, does this person make you comfortable, or is more research needed? Be sure to take notes of any verbal promises and ask for copies of any written information. Space the meetings out to ensure you have enough time to consider each company carefully.
Reflect
Once the interviews are over, take some time to reflect on each proposal. Which company offers the best package deal? Qualified cleaners with competitive prices and excellent references should be noted. Which company fits your needs most closely? It can be helpful to have another staff member take a look over the notes too, they might notice something you have missed. Once you have come to an unanimous decision, it's time to go ahead and call the winning company to start your cleaning schedule.
Trial period
When hiring a commercial cleaning company, always ensure you start off with a trial period rather that a set-term contract. This means that if the company fails to meet your standards or requirements, your establishment is free to hunt out another company. During this trial phase, take note of the cleaner's routine. Some important things to note could be:
Are they on time?
Is the cleaning standard satisfactory?
Are health and safety stands being met?
Is the job outline being followed?
Is the agent professional and thorough?
Are the stated products being used?
If for any reason one or some of these situations are not up to standard, talk to the manager immediately. Sometimes all it takes is a little communication for both parties to enjoy a pleasant outcome. If after the trial period, these requests are still being avoided, restart the process.
Bottom Line
Finding the perfect commercial cleaning agent can seem like a daunting task, but once the process is over your establishment can enjoy hassle free cleaning and a happy, healthy workplace.
Good Luck!
Jess is a New Zealand blogger who frequently writes for Cannon Consumables. They provide a full range of commercial cleaning supplies from industrial chemicals to plastic cups and plates.
Image Courtesy: Fotolia