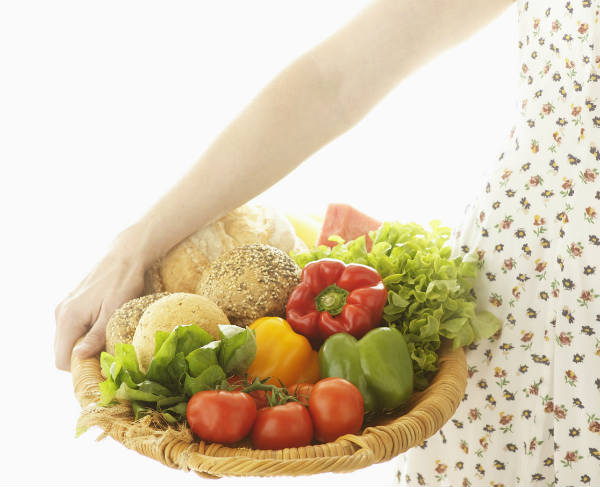 Have you heard about negative calorie foods? This is a concept that necessitates more food energy to be digested than it can actually provide. Thus, its thermic effect is more potent compared to its energy content. This article will discuss the following: What is Calorie, What is the concept behind Negative Calorie Foods, and What are examples of Negative Calorie Foods?
What is Calorie?
Significantly, Calorie is a unit of energy and each food can be measured differently. The calorie content may depend on food's composition and its value depends on the average energy from different samples of food. To give you a little background, one calorie is equal to 4.184 joules; therefore, one negative calorie is equal to -4.184 joules. Thus, Calories are often referred to kilocalories and computed as 1 kilocalorie (kcal) equals 4.184 kilojoules (kJ).
What is the concept behind Negative Calorie Foods?
Just to give you an idea, if you munch a 5-calorie raw celery, your body will require more calories to consume and digest so it will give you a net loss of calories unlike having a piece of cake with 500 calories ( actually 500 kilocalories). So, if your body only requires 150 Calories (actually 150 kilocalories), then you will have a net gain of 350 kilocalories which is consequently added to your body fat.
Referring to Negative Calorie Foods, this means that by consuming these kinds of foods alone, it is possible for a net loss of calories which will in turn give you a negative energy balance to lose weight. On the other hand, the term "negative calories" has caused perplexity to many people since there seems to be no food without calories. It may apparently gives energy since it has fat, protein or carbohydrate in some varying amounts. So the term, "Negative Calorie foods" had been debated as inappropriate by some. However, it cannot be denied that there are studies showing many food items possessing negative calorie effect in the body.
Moreover, considered as a Zero-Calorie beverage, water can be taken more than zero calories to be processed in the body but nevertheless could provide the dietary requirement or sustenance in the form of carbohydrates, vitamins, etc. To balance this concept, foods claiming as negative calories may be construed to fruits and veggies with low-calorie content. One example is Celery. Due to its thermic effect, this vegetable only requires 10 percent of its food energy content needing digestion.
What are examples of Negative Calorie Foods?
Most foods found in this category are healthy veggies and fruits. These negative calorie foods act as fat burning foods to achieve possible weight loss. Take a look at the following list:
Vegetables: broccoli, asparagus, beet, aubergine, carrot, cabbage, celery, cauliflower, chili pepper, chicory, cucumber, cress, dandelion, endive, fennel, green beans, garlic, zucchini, turnip, spinach, radish, onion, lettuce, among others.
Fruits: apple, blackberry, apricot, cranberry, cantaloupe, guava, grapefruit, mango, lemon, orange, papaya, pineapple, peach, prunes, plum, raspberry, tangerine, tomato, strawberry, watermelon, among others.
Conclusion
Although there is still much controversy when it comes to negative calorie foods, it is still safer to consume healthier foods with fewer calories. Along with good protein sources, the above-mentioned foods will not only aid in controlling the appetite but will also help in maintaining the metabolism, whereby the total calories are not necessarily eliminated.
Image Courtesy: 

Microsoft Office