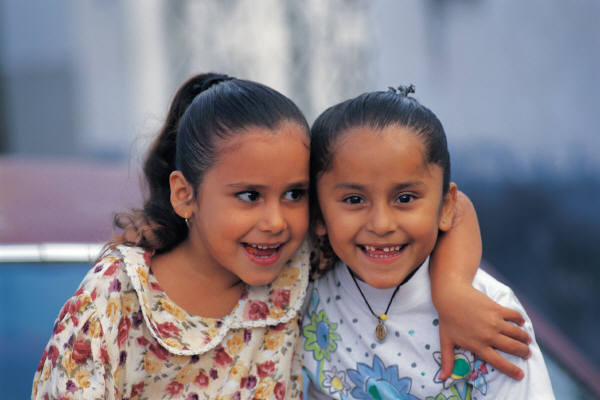 As parents, it is our duty to worry about our children and make sure they are safe. When it comes to sending them away to camp, questions and concerns are likely to arise. After all, the pending separation may be just as hard on you as it is on the child. The following are some frequently asked questions related to summer camp.
How will I know when my child is ready for overnight camp? The major concern for most parents is if their child can handle being away at an overnight camp. While some consider 8 years and older to be appropriate, age isn't the only factor in determining if a child is ready or not. Other things that we must take into consideration include:

Child's level of independence and desire to explore the summer camp options.
Their experiences staying away from home without you and if they enjoyed it or not.
How comfortable they are and how often they like to stay the night with friends.

When should I start looking for a camp? If it is your child's first time going to camp, then it's important to start researching options as early as one and a half years before they plan to attend. Choosing a camp that is a perfect fit for your child is by far the most important step, so it's a good idea to give yourself time to weigh out all the options. Not to mention, the best summer camps will fill up quickly, so try to book appointments to visit before it's too late.
What should I look for when selecting a camp for my child? As mentioned before, the type of summer camp you choose could make or break the experience for your child. Children thrive in different environments, which is why it's important to pick one that best fits their personality and skills. The major things you should consider when choosing a camp includes:

Length of stay: summer camps usually range from 1 week sessions all the way up to 7 week sessions. It's also important to determine whether you want and overnight or day camp setting.
Distance from home: distance from home doesn't necessarily correlate with homesickness. It's more for figuring out what kind of environment you want your child to be in. Different geographic regions provide different summer camp environments. The oceans, the desserts, the mountains- all have various strong points.
Price: This is important for budgeting purposes. It also may be a key factor in determining which camp gives you more bang for your buck.
Program and structure: there are a variety of camp options available- sports, science, technology, etc. Choose based on what interest your child the most. You must also decide whether you want a coed or single sexed environment.
This article was written exclusively by Strong Rock Camp, a Christian-based summer camp in Georgia, nestled in the North Georgia Mountains of Cleveland. Our camp provides acceptance and love to all campers through strong Christian leadership. We offer camping opportunities to both boys and girls in our coed environment.