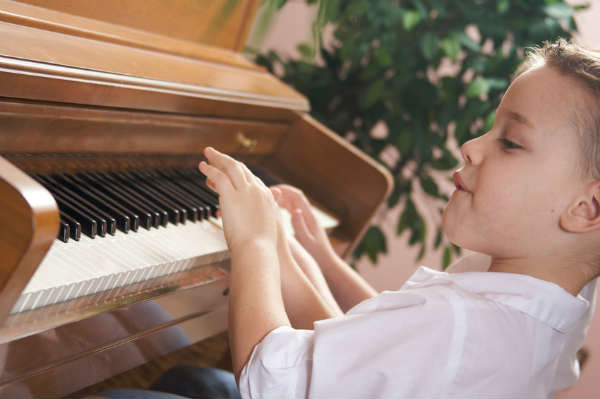 School-going children would certainly dislike the idea of learning during summer break. Children do not like school because of its monotony, and summer breaks are a well-deserved opportunity for them to get a break from the monotony of schoolwork. So, how do we get these children to continue learning without burdening them? The solution is to make learning fun during summers and this has led to the innovation of summer camps.
Gone are the days when summer camps used to be only about sports related activities. These days, there are several academic summer camps for kids and teens, which ensure that learning goes hand in hand with having fun. The good thing with enrolling your kid or teen in an academic summer program is that he or she will be so preoccupied with having fun that he or she will forget that any learning is taking place.
There are several advantages and benefits associated with enrolling your kids or teens in an academic summer program.
The first and most important thing is that the kids get to discover what they love the most and get to practice it in the summer camp. If your kid has some special interest, then you can get him or her enrolled in a summer camp that offers training on subjects of his or her particular interest. This will help develop the passion of your young ones. The summer camps are often hosted by people who are masters in their fields. These people will serve as an inspiration for your child and give them the guidance and encouragement they need to get for their passion.
Another good thing about summer camps is that they provide a getaway from the normal cramped school system. Here, kids can get a chance to be involved in other activities that can help them in the future. The best example of such activities is pre-college programs. High school kids who get to attend these programs can get a feel of what college life is all about and how they should prepare themselves for the challenges of college life. These programs can also give your high- school going teenager some hands on experience in their field of interest.
It is important that you ask your kid or teenager before enrolling him or her in a particular summer camp. Even if you have a kid who has a passion for something being offered in a particular summer camp, you need to ensure that your kid is really interested in going to such a camp. There is no use sending your kid to a place where he or she does not want to go. If your kid has outgrown overnight camping and is searching for something fresh, then an academic summer program may be the way to go.
Jimmy Sorensen has written no. of articles based on kid's summer activities and programs in order to help parents find best summer camps based on their kid's activities and likings. Visit iD Tech summer computer camps  to find out the more about different summer camp activities and programs for your kids.
Image Courtesy: 

Microsoft