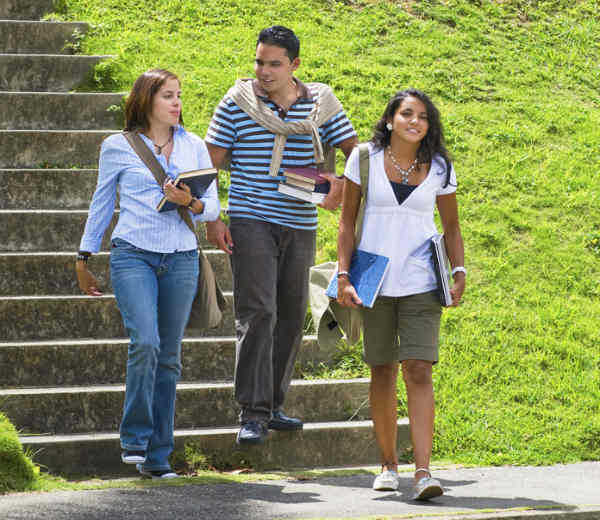 It's no secret that students are often short of cash. With so much work and little free time, even if you have a part time job money can still be in short supply, especially if you're attending one of the many universities London has to offer. But there are ways to eat cheaply and healthily, you just have to know where to look.
 Eating on a budget when you're a student can be tricky. It's all too tempting to just go for cheap junk food to fill the hole. But when you're studying, it's essential that you're getting enough good stuff to keep you fit and healthy. So, here's some advice about where to go to make your money stretch further.
Shop Around
Bargains, deals of the week and loss-leaders are your best friends. Every supermarket will have special deals each week to try and entice new customers. But by taking advantage of these deals in a number of different stores, you can get a lot of your shopping done cheaply.
For example, each week Aldi has its Super 6. Six products, usually fruit and vegetables, which cost only 69p each. So for only a few pounds you can pick up your entire week's supply of vitamins and minerals. You can't say fairer than that.
Also look out for Tesco and Asda's buy one get one free offers. Twice as much for the same price. It just makes good sense.
Stay Away From Brands
Brand names may hook us in with catchy advertising, but essentially you're paying a premium for the name. Most supermarkets, like Sainsbury's, will have their own versions (called Basics), which are more or less exactly the same. In fact, most times it's almost impossible to tell the difference.
For example, you can pick up a packet of Basics tortilla chips for 50p. About a quarter of the price of a brand name.
Also, look out for budget chains springing up across the country. Shops like Aldi and Lidl are much cheaper than some of the other big names on the high street. And the quality of food is often just as good.
Go Frozen
If you've got a freezer you could save yourself money. Buy frozen vegetables (just as healthy as the fresh ones) and it means you'll never have to throw anything away because it's past its best. It also means you can make big meals in one go, divide into portions and freeze for a later date.
Be a bit creative about getting your daily recommended allowances of food. A tin of tuna and baked potato will provide just as much protein and carbs as a chicken and pasta dish but will be less than half the price.
It is possible to eat healthily on even the smallest budget. You just need to know where to look. Even if you're attending one of the universities in London, where sometimes things can seem pricey, if you're smart, you can always find a bargain.
This tips in this article are offered by Study London. If you would like more information about universities in London  be sure to visit the website.
Image courtesy: 

Microsoft Office